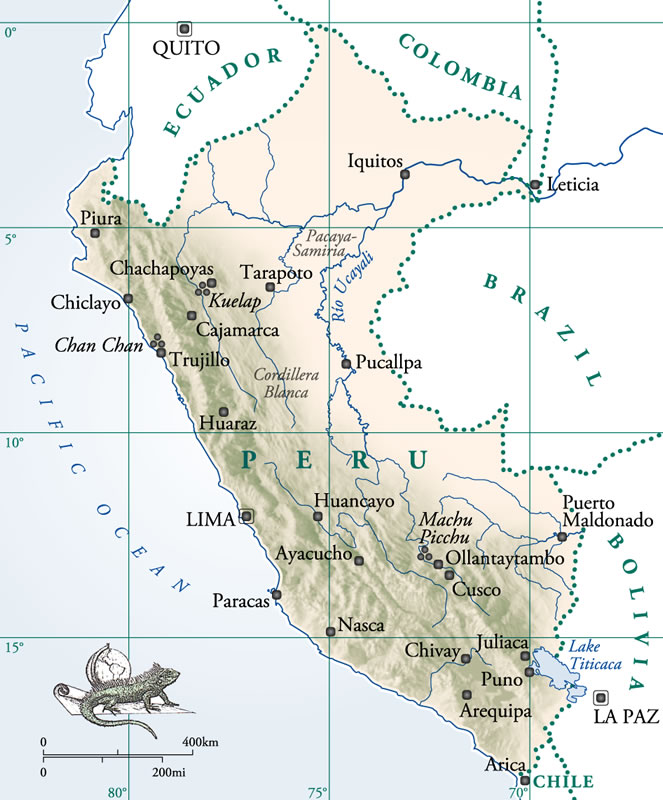 I am about ready to hit the road and burn rubber!
I am leaving for Peru in about a week and I need you to do some things for me.
1. Pray for safety.
I am driving down to Sacramento next Thursday and desire get there with my head still on my shoulders. Then the next day I am flying to Lima and staying there for basically a day. I would like to have a safe time in Lima by myself. Also pray for the flight back.
2. Pray that this trip will excel.
I want this trip to be fruitful and profitable.
3. Pray that I will trust God in everything that happens.
I am kind of nervous.
Ok thats it...........thanks for the prayers! BTW, I am going to Trujillo.